Powertech Industrial provides high calibre expertise and
combined experience for all mining sectors and fields
If you would like to speak to one of our team to get a quote why not give us a call and let us see
how we can help you deliver your next project
Postal Address

PO Box 258, Terrigal NSW 2260



Location

13 Yeramba Crescent, Terrigal NSW 2260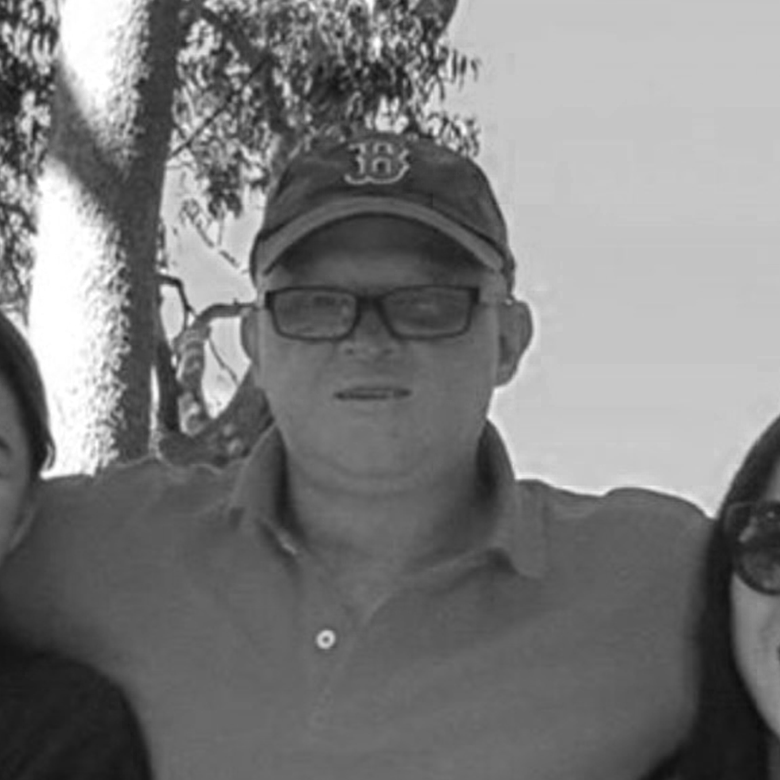 Craig Norbury
General Manager
---
Craig has 30 years of experience in the Cement, Power and Mining Industries. Initially specialising in Process Control and Instrumentation Craig has extended his knowledge in Continuous Process Improvement, Production Management and Project Management with further specialisation in Communition and Pyro-processes. Fluent Cantonese speaker.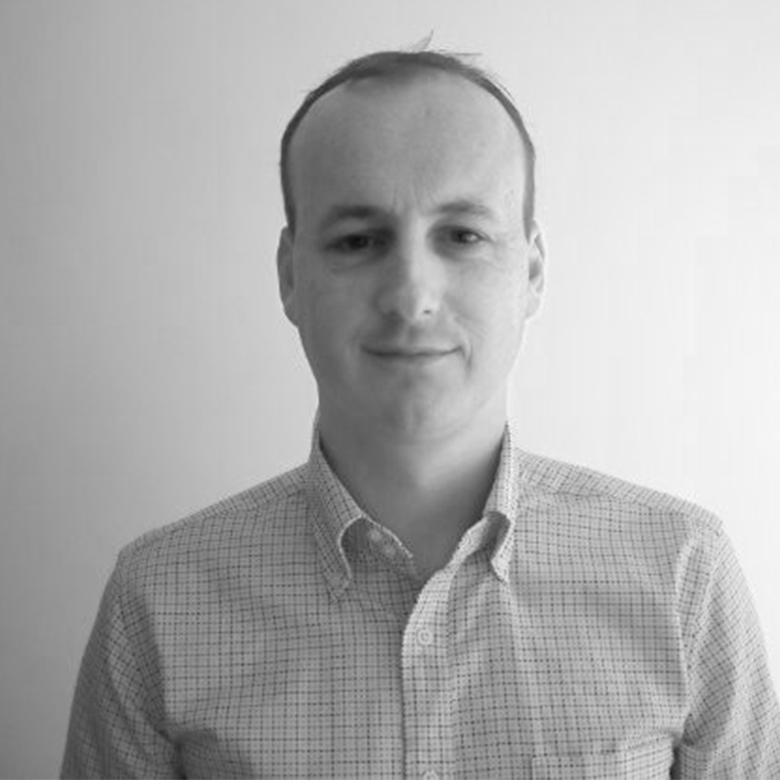 Matt McCartney
Engineering Manager - Mechanical
---
Matt earned his Mechanical Engineering degree while working full time as a precision machinist, also having experience as a boiler maker, fitter and electrician. Since joining Powertech, he has also added civil skills and has managed the entire fansite installation spectrum, from excavation through to site commissioning. Old mate speaks several Aussie dialects.
---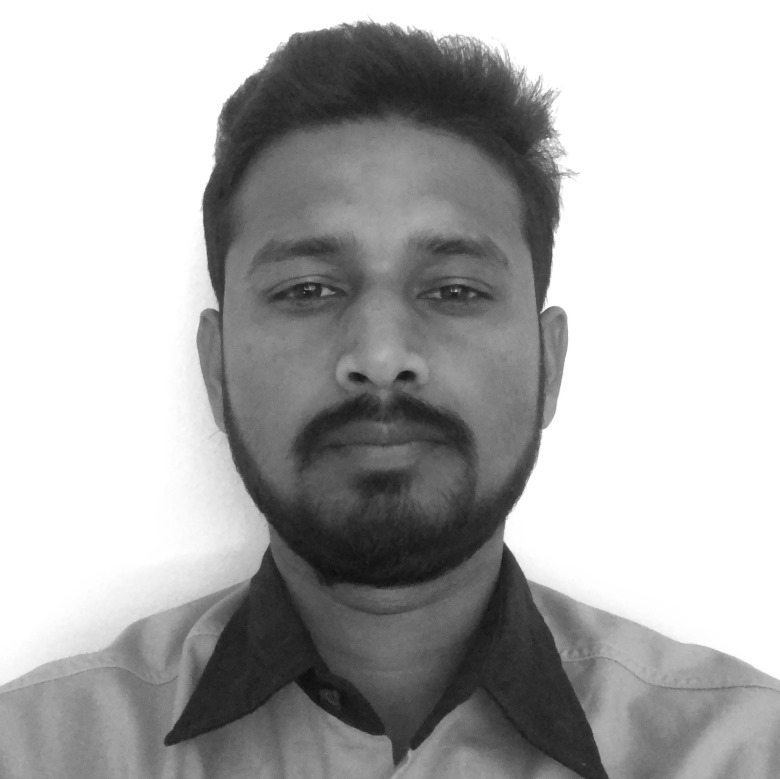 Gobind Jaiswal
Mechanical Engineer
---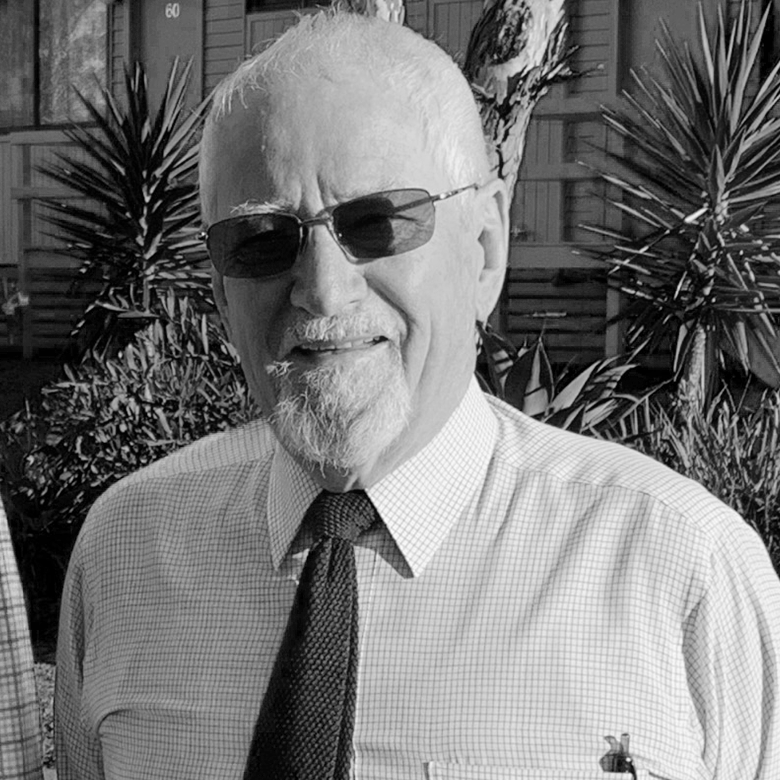 Rick Puisens
Technical Adviser
---
Rick has a long, storied career spanning over 50-years dedicated to industrial fan and ventilation system design and manufacturing, and problem-solving for existing installations. Rick expedites our engineering by quickly validating or challenging our work.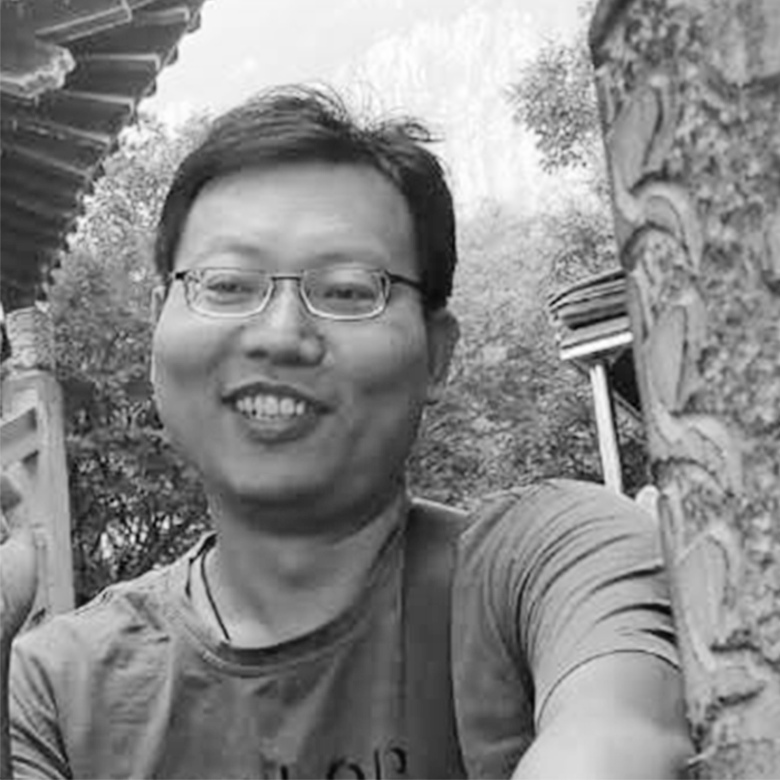 Zhang Zhiyong
Asia Quality Inspector
---
Zhang worked under international OEMs and EPCMs, polishing his skills as a welding and quality inspector, for many years before joining Powertech. He has expanded his knowledge base to cover the full spectrum of Powertech supply, including a variety of casting inspecting and troubleshooting. Zhang's MDR has been praised by BHP project managers.