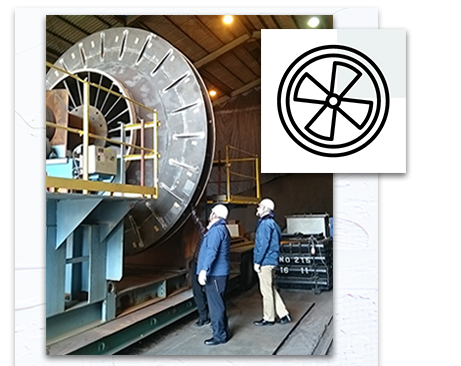 Industrial Fans & Blowers
---
Our industrial fans are continually improving with leading-edge technology.
We will support you at every stage - specification, technical clarification, commercials, engineering, installation and maintenance, and we offer pro-active support to help avoid unplanned outages and downtime.
---
Components
---
We specialise in heavy machinery components and wear parts for the mining and heavy industrial applications and we have the ability to find the right components from an array of manufacturers enabling us to supply parts tailored to your specifications.
We also provide engineering consultancy, auditing, on-site installation and support.
---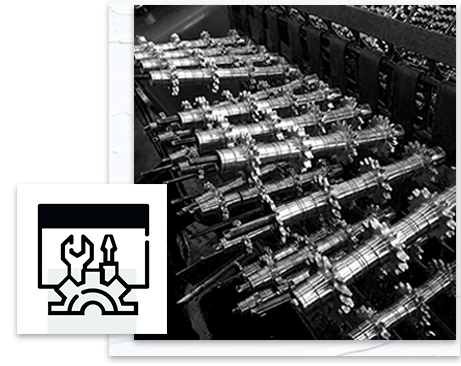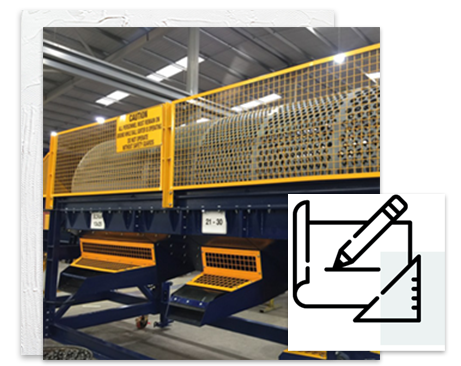 Machinery Supply
---
We are recognised for our skill and expertise in delivering solutions capable of exceeding performance expectations from simple machines up to multi-faceted process applications.
We specialise in High-Pressure Pumps, Rod Mills, Ball Mills, Trunnion Liners, Ball Sorters and Loaders, Silos, Gate Valves, Pneumatic Feeders and Conveyors for steelworks, mining and material handling plants.
---
Switchrooms
---
We supply customised switchrooms designed to providing shelter for electrical and control equipment including medium voltage switchgear and VSD/VVVFs.
In our fully-integrated packages, our switchrooms provide a reliable hub for the electrical equipment utilised in the switching, protection, control and monitoring of our ventilation systems (industrial fans), rod mills and material handling plants.
---